HIGH-QUALITY PA/PE COMPOSITE FILMS
You are planning to protect meat, sausage or cheese from spoilage and present your products perfectly at the point of sale? Our thermoforming PA/PE composite films offer the best barrier properties and a wide range of applications. Your products cannot only be packaged with our films, but they can also be cooked or matured in them.
Carefully selected, high-quality raw materials from innovative, renowned suppliers and constant further development of the film construction as well as production processes result in first-class films. All film types have one thing in common: they guarantee an optimal and aesthetic product presentation and ensure smooth processing due to their excellent machinability. Find out more here.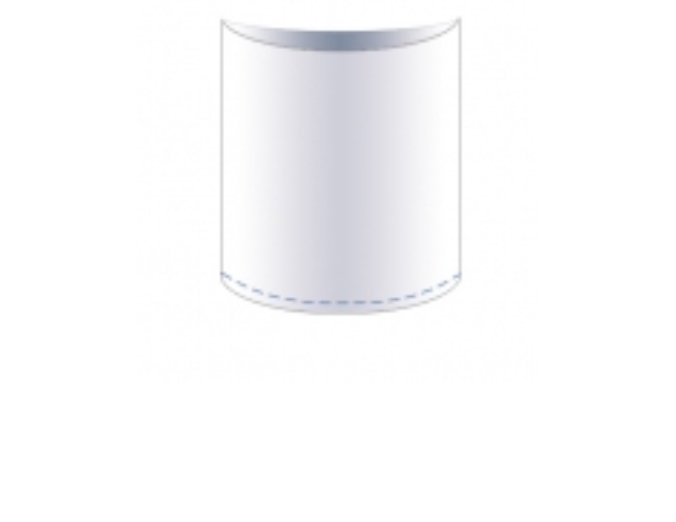 Fresh Meat, Processed Meat, Shipping large pieces of meat and for export purposes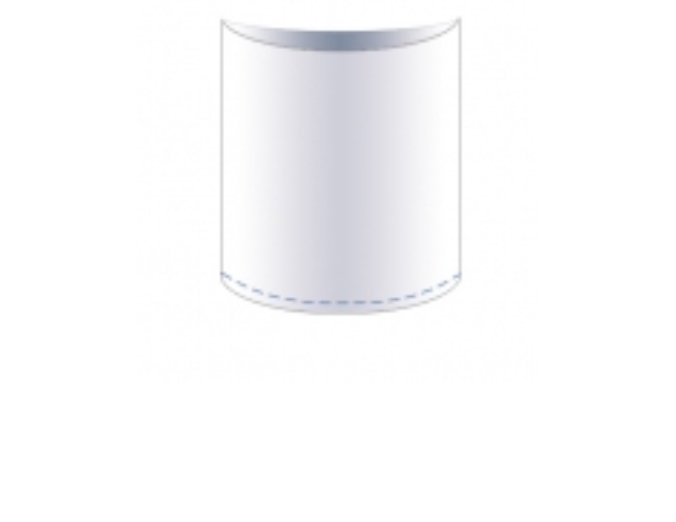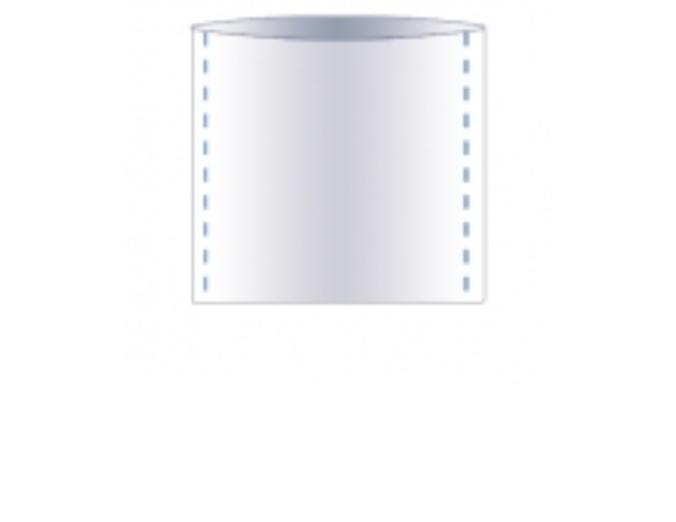 Salami, Sausage, Cold Cuts, Semi-finished products or finished products cut in half, fresh meat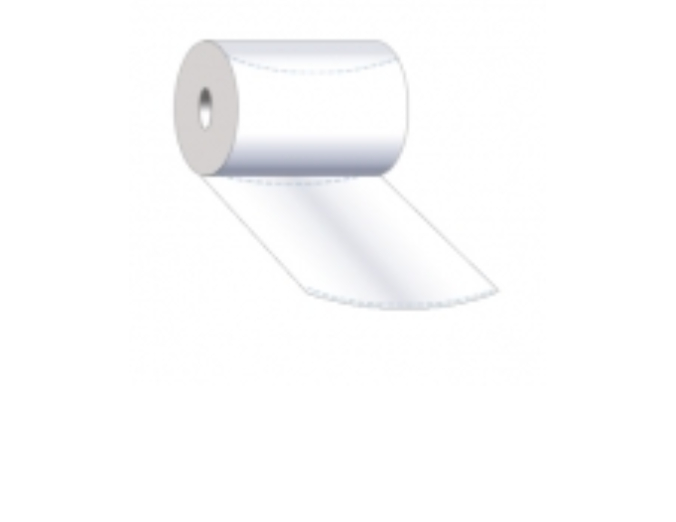 Easy bag dispensing with minimal space usage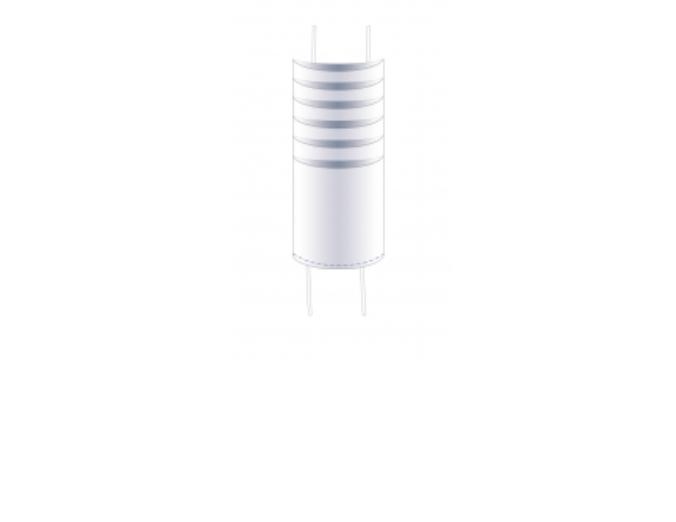 Ease of use for automatic or semi-automatic filling of the bag
START PACKING WITH US?
We look forward to helping you with your search for optimal fresh food product protection. Our staff is available for your inquiry and we thank you for your interest.